---
Aries Industries Welcomes Superior North America to Dealer Network
Serving Aries Customers in Western Canada.
---
Aries Industries is pleased to welcome Superior North America, to its growing international network of dealers. Superior North America is based out of Calgary, Alberta, servicing the prairie provinces and British Columbia. They bring over 17 years of experience in the refuse, road maintenance, sewer, and public works equipment industry.
"As a new Aries business partner, we are proud to represent Aries Canada and hope to continue with its industry-leading standard of quality and service to customers throughout Western Canada," said to Les Winterhalt, Superior North America Sales Manager.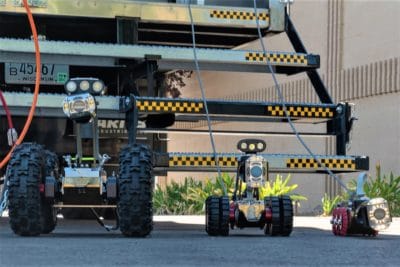 Jim Kraschinsky, Vice President of Sales at Aries Industries agreed, "Superior North America shares Aries Industries commitment to delivering excellent customer service. We are excited to welcome them to our expanding network of dealers."
For additional information on the Aries Industries Inc. equipment and service that Superior North America provides, contact Les Winterhalt, Sales Manager at (403) 263-9776. 
To locate a dealer near you, view our dealer map here.
Related Posts:
Aries Welcomes JD Brule to Dealer Network (Canada)