Expert Support Where &
When You Need it the Most
We know that maximizing UPTIME is critical. It starts with our equipment that's built to withstand challenging conditions. If a problem crops up, we make sure that you have easy access to friendly and fast service, parts, and support. Thanks to our extensive dealer network, qualified service technicians are ready to help wherever and whenever you need it.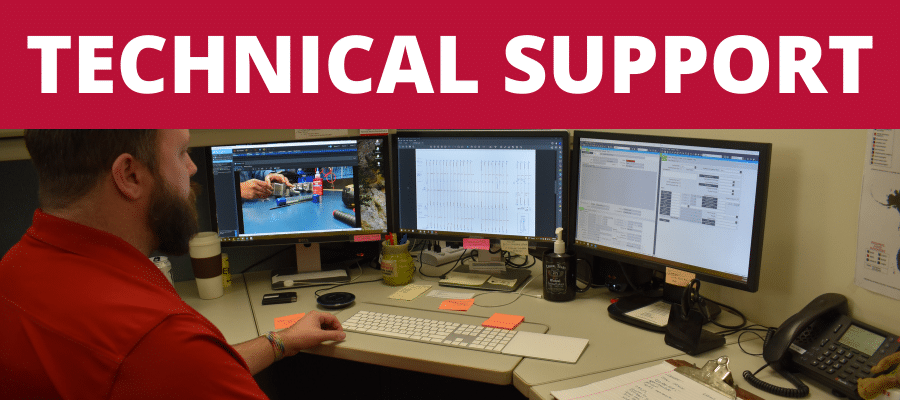 Down equipment means lost revenue. It's why we provide a wide umbrella of support for our customers. Replacement parts and expert technical and software support are only a phone call (or email) away.
Our technical service team members are problem-solvers, ready to respond to issues quickly. We can assess equipment problems with our state-of-art, live video diagnostic tools. This allows our team to quickly diagnose complex systems or identify difficult parts and set ups. For software issues, our technicians can remotely access systems to diagnose and resolve problems. Most technical issues can be solved with one phone call.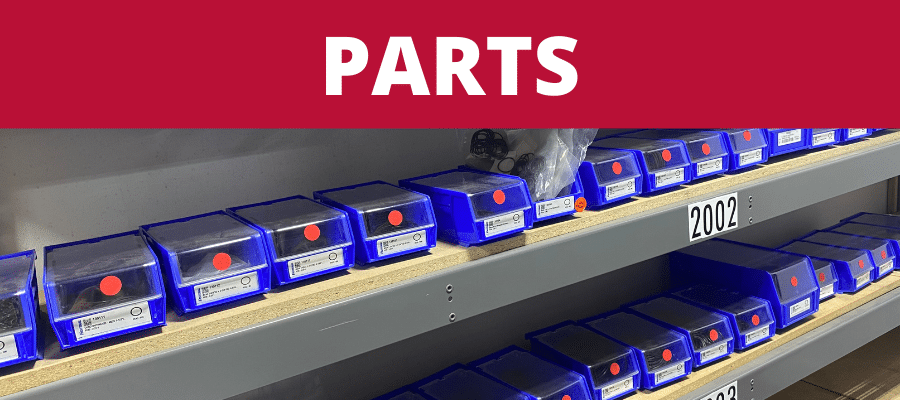 As a US-based manufacturer, accessing replacement parts is a quick and easy process. Our inventory is extensive and our logistics team turns parts requests around quickly. For parts in stock, we ship 98% of them by next day.
We provide real-time tracking information so you never have to wonder when your part will arrive.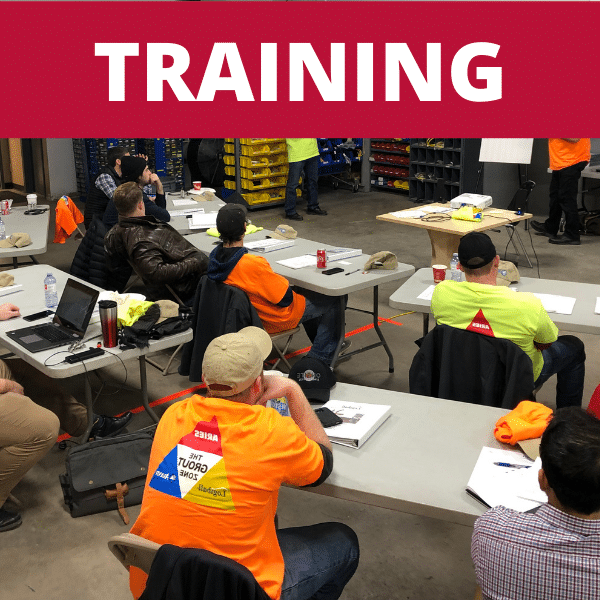 Once you own Aries equipment, we help your team get up and running safely and quickly with on-site start up training. This is a hands-on experience, with a knowledgeable field services technicians coaching every step of the way on a live job site. Our additional training resources include video and live learning opportunities on preventative maintenance, best practices, advanced operations, service and operations and various schools, some providing professional development hours.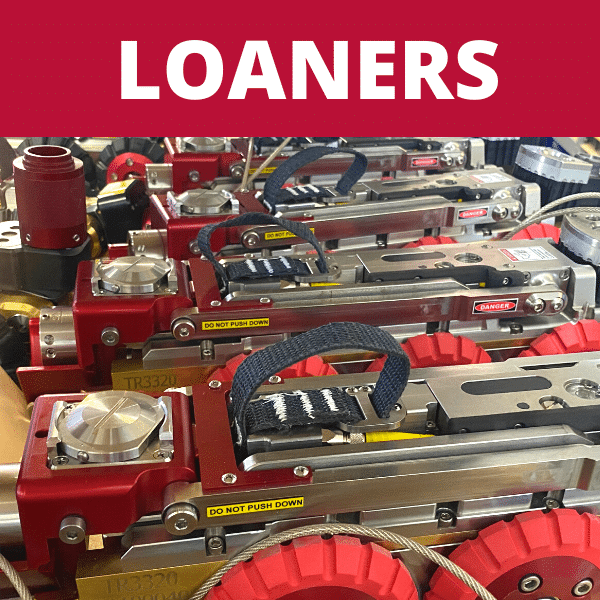 Avoid downtime while your equipment is being repaired. We have a robust, free loaner program with 100+ pieces of equipment, including cameras, tractors, controllers, reels, and more.  Our customer service team ships your loaner rapidly (90% on same day) so you don't miss a beat out in the field.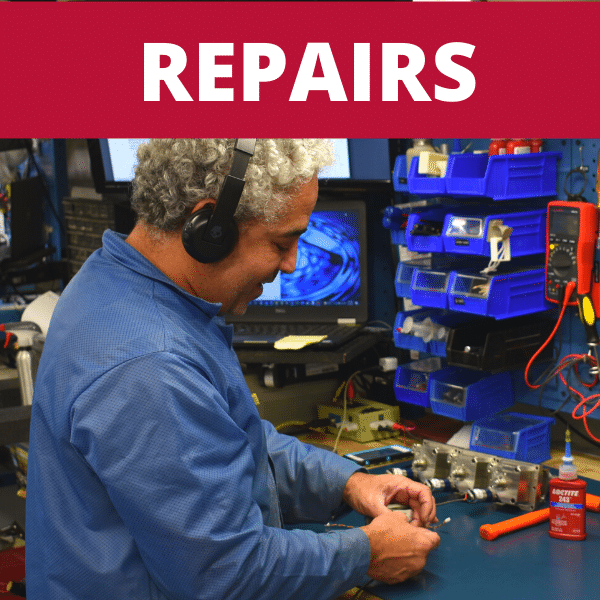 Equipment in our industry takes a beating, which is why we make sure qualified help is nearby. You can access repair service through one of our 20 dealers across North America or at our Wisconsin, California or Ontario, Canada facilities. We also offer to have a Field Service Team travel to your location to provide on-site troubleshooting and repair assistance.
Supporting customers after a sale is one way the Aries team works together to deliver the best customer experience at every touchpoint.