Click your state or province to quickly find your local sales representative in the United States and Canada
For all Inquires outside of the United States and Canada, please contact:
International Sales:
Mike Burczyk
Phone: 800-234-7205
sales@ariesindustries.com
International Customer Service:
Teresa Gonzalez
Phone: 559-291-0383 ext. 5413
Fax: 550-291-0463
teresa.gonzalez@ariesindustries.com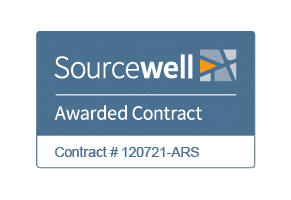 Sales Representatives in the United States
Sales Representatives in Canada
Let's Talk
Ready to learn more about how Aries can help you raise the bar underground? Our team is standing by to help you with answers about our solutions and products.