Aries Industries has welcomed two new leaders to the sales team. Adam Rosenquist has joined Aries Industries as the Midwest Regional Sales Manager and Dave Chapman has assumed the role of Western Regional Sales Manager.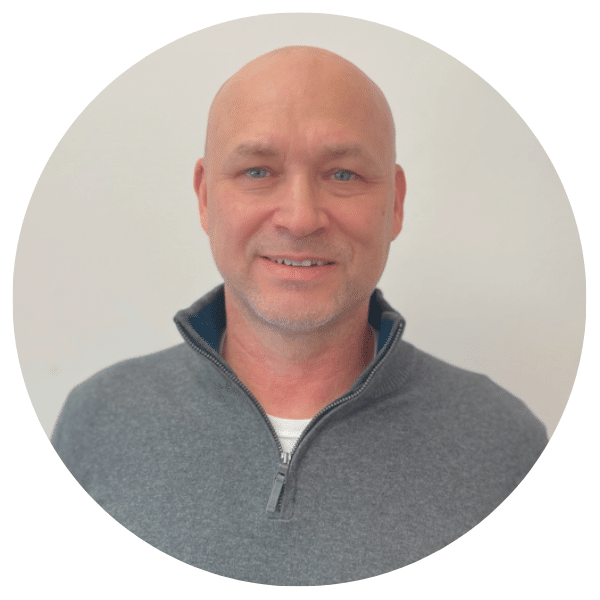 Adam brings with him 5+ years of working in Inspection Industry Sales. His most recent position was with SPX Corporation in Orlando, FL where he was the National Sales Manager.  His career also includes serving as a Security Specialist for the United States Air Force and as a sales leader of office technology. Adam is a Wilmington, Delaware resident and holds a Bachelor of Science Psychology  from Wilmington University. Among his many interests, he enjoys volunteering in community outreach, spending time with his family and fly fishing. Adam can be reached at [email protected]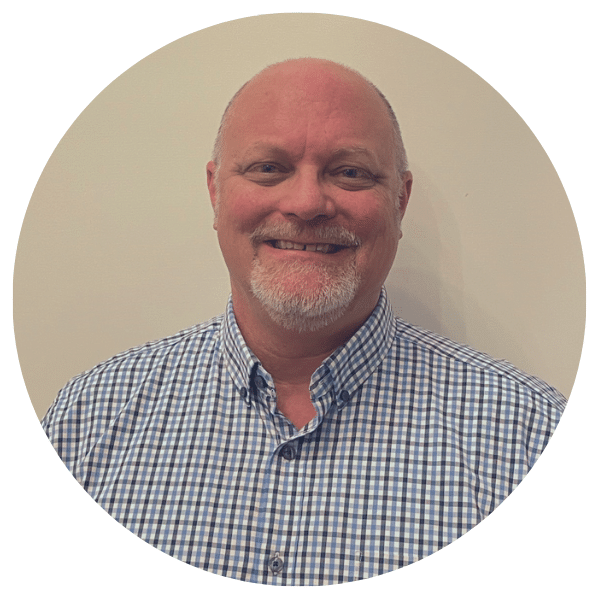 Dave is a 20+ year veteran of working in the equipment industry with extensive expertise in sales management. His experience includes building dealer and customer relationships across a variety of industries. His most recent position was with Kinshofer as Regional Manager. Dave, a Waitsburg, WA resident, enjoys the outdoors, mountain biking, and is an avid motorcycle enthusiast. Like Adam, he enjoys spending time with his children and grandchildren. Dave can be reached via email:  [email protected]
"We couldn't be more excited to welcome Dave and Adam to the Aries Industries team. Each brings a depth of experience and team-oriented attitude that fits seamlessly with our culture," said Jim Kraschinsky, VP of Sales. "Their skills at relationship building will help us continue delivering an outstanding customer experience and strengthen our ability to serve customers in the Midwest and West."
About Aries Industries
Founded in 1985, Aries Industries has expanded its dealer network by more than 25% in the past three years. During this time frame, the company introduced five new significant products to its roster: the Voyager™ HD Mainline Inspection System, Wolverine® 2.0Self-Propelled Robotic Electric Cutting System, Laser Profiler, TrailBlazer Enclosure and the Dual Reel for mainline and lateral inspections. Each provides innovative, cutting-edge solutions to the challenging work of inspecting and maintaining underground infrastructure.