Aries Industries kicks off 2021 with the introduction of its Laser Profiler. This accessory to the Pathfinder and Badger transporters allows you to profile the interior of pipes 6″ to 96″ (152mm to 2,438mm). The Laser Profiler detects and measures ovality, deflection, debris, and cavities. Joints, offsets & connections are also detected existing, new, or relined pipe.
The Laser Profiler's data reporting options can be customized for descriptive and comparative needs. Powered by the transporter's energy source, the device requires no skids and only one manhole access. Its LED lighting can be adjusted for video imaging, with a controllable iris to optimize image brightness.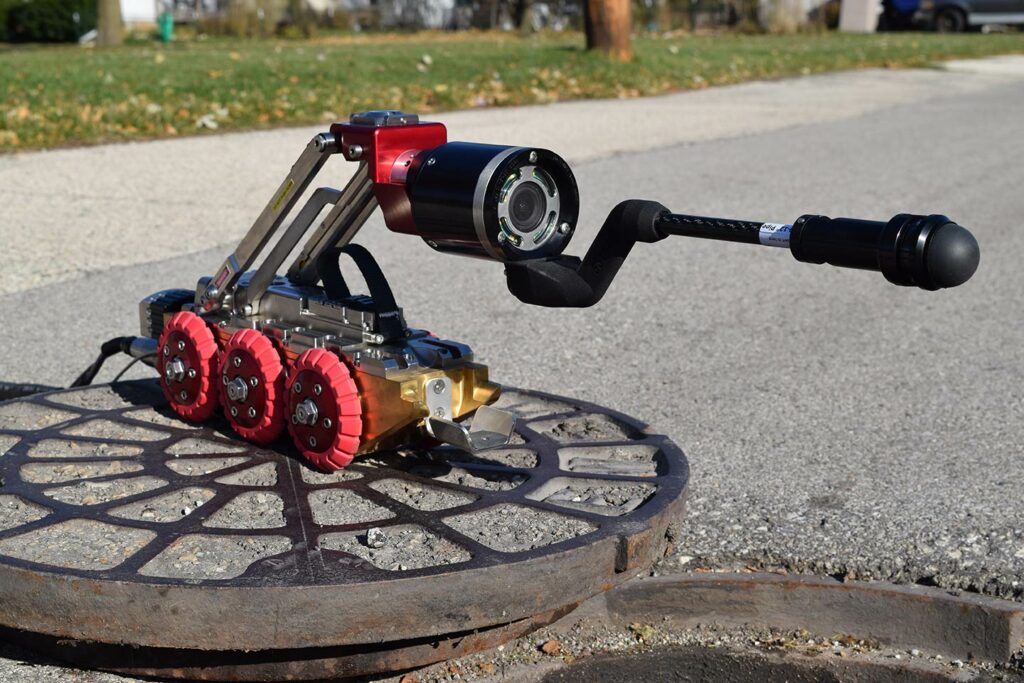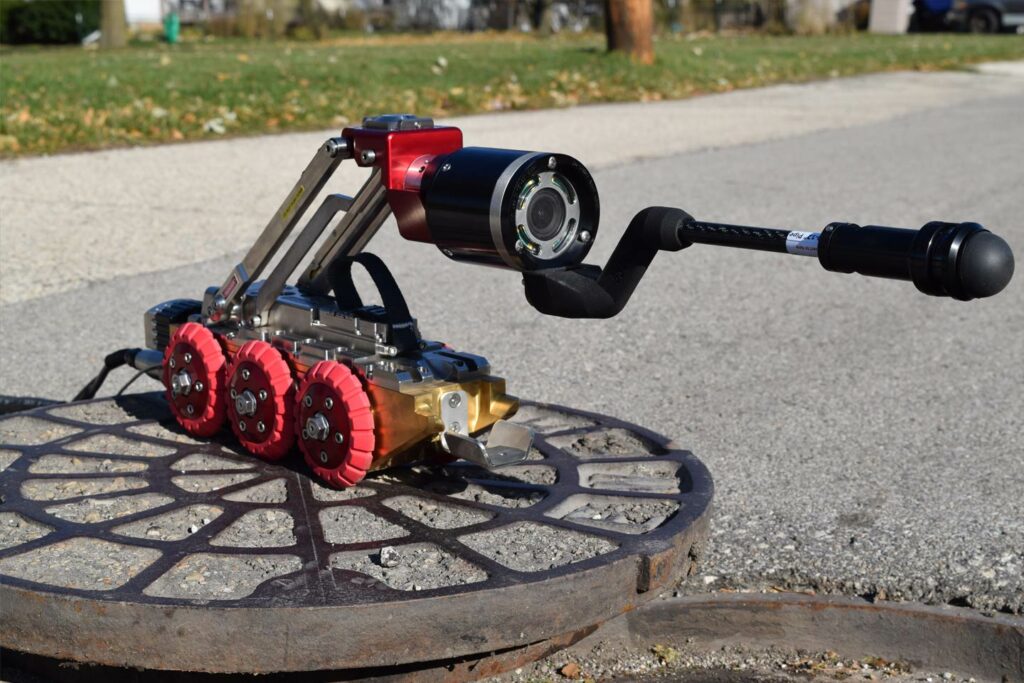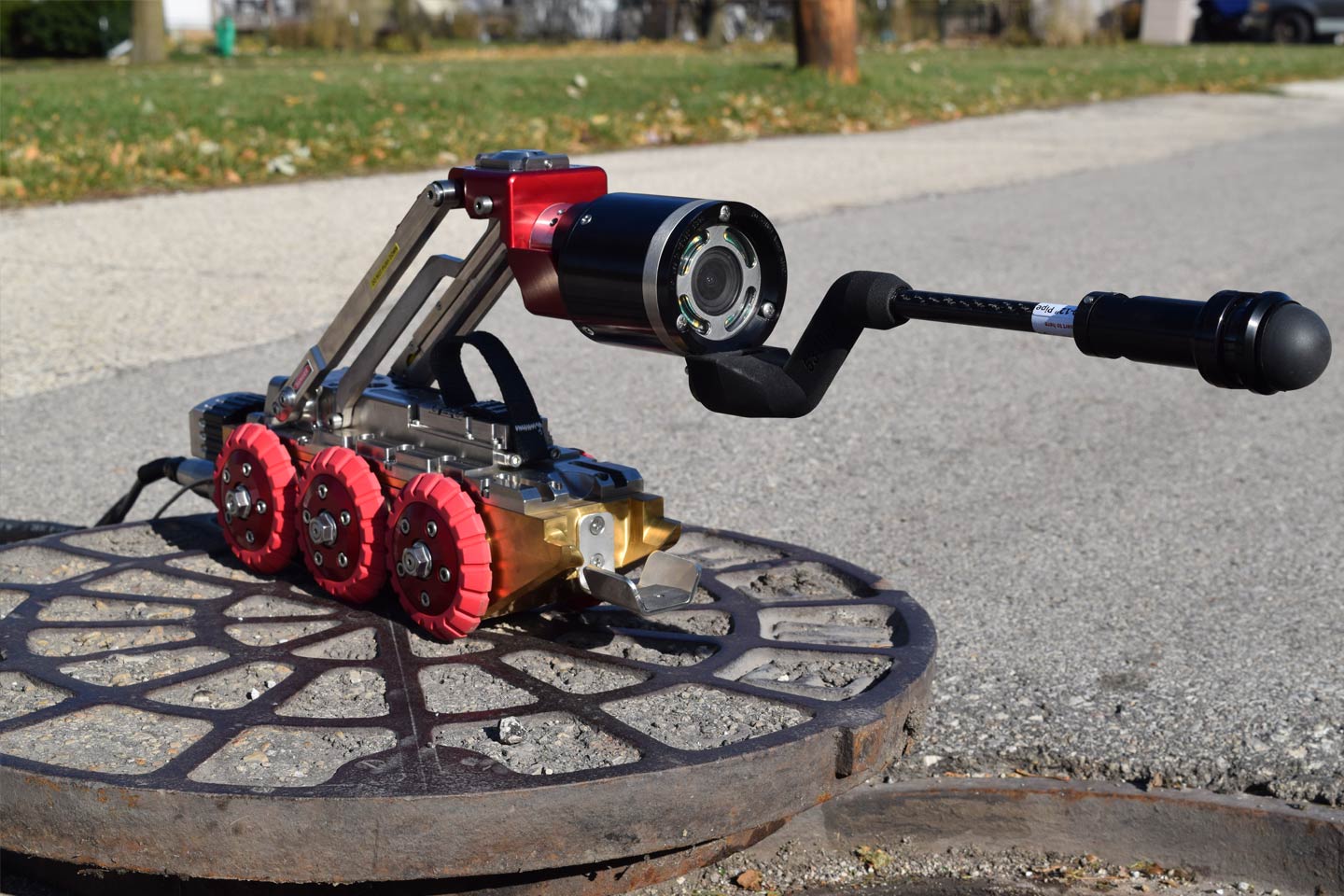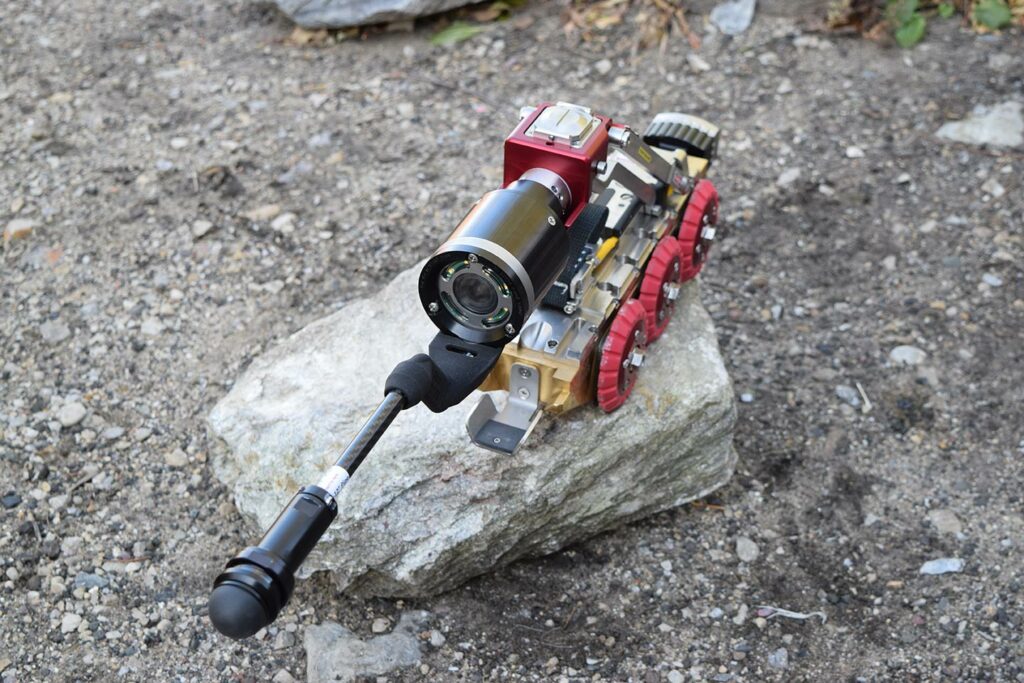 When used with advanced data gathering PACP software, the Aries Laser Profiler provides immediate video results. With this addition to your video inspection equipment, you will be able to quickly and easily verify the overall condition of an existing pipeline and confirm that installation of a new pipe meets ovality specifications.




Seamless Operation
No skids necessary
Requires only one manhole access
Simple attachment to Aries Pathfinder or Badger tractors
Powered via tractor (no batteries needed)
Accurate Reporting
Integrates with variety of PACP software
Calibrates to accurately profile different pipe sizes. 6″-24″ (152mm-609mm) standard and 36″-96″ (914mm-2,438mm) with an optional large line kit
Highly accurate data gathering system that is not subject to parallax
Adjustable Lighting
Provides a variety of descriptive and comparative reporting options
Includes adjustable white LED lighting for standard video imaging
Controllable iris to adjust the image brightness
Download Brochure