Key Takeaway from the 2019 Canadian Infrastructure Report Card:
This year's report provides a timely update on the state of Canada's public infrastructure across all core public infrastructure asset categories: roads and bridges; culture, recreation and sports facilities; potable water; wastewater; storm water; public transit; and solid waste.

It finds that the state of our infrastructure is at risk, which should be cause for concern for all Canadians. In order to change course, Canada's public infrastructure will require significant attention in the coming decades.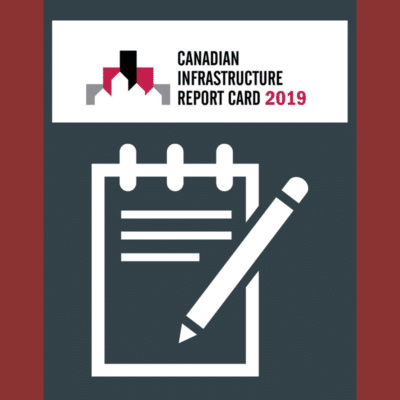 Aries has over 40 years of experience in working with municipalities and contractors to address the issues of aging underground infrastructure. If you would like more information on the variety of inspection and rehabilitation equipment we provide, complete our contact form and one of our experts will be in touch soon.
RELATED: Video Inspection Equipment