Upcoming Events

September Municipal Sewer Grout School at Aries Industries
September 28, 2022 @ 8:00 am

-

September 29, 2022 @ 4:00 pm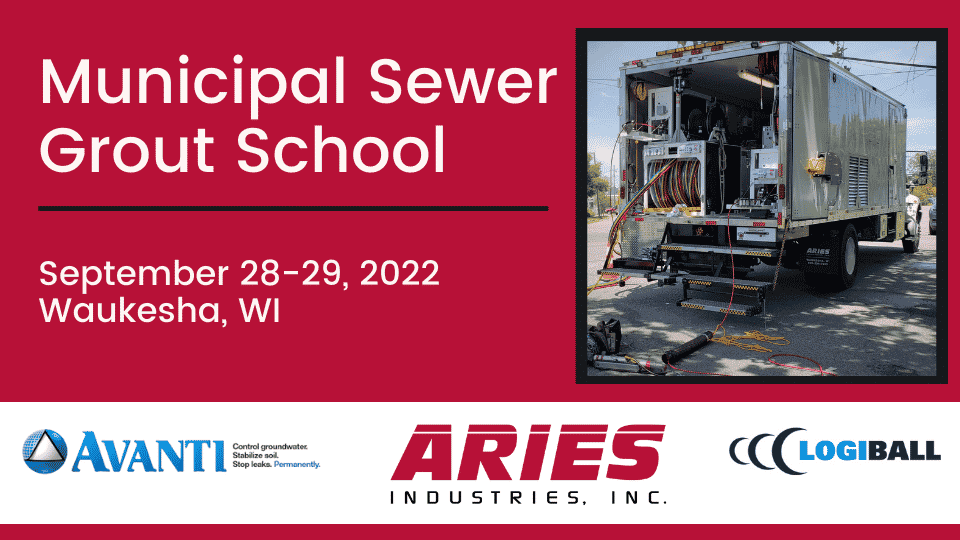 Join Us for the Municipal Sewer Grout School

September 28 & 29, 2022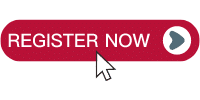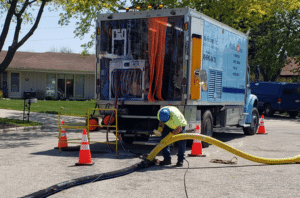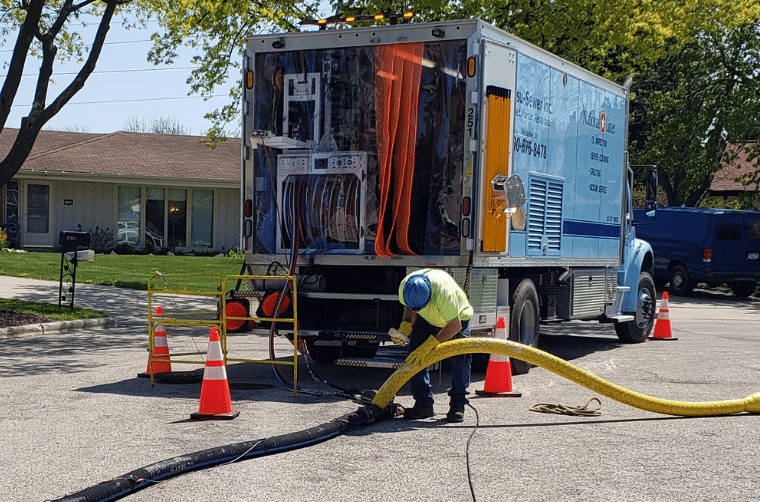 The Municipal Sewer Grout School will help you understand how and why injection grouting stops groundwater infiltration into sewer collections including mainlines, laterals, lateral connections and manholes. 
The two-day session will present technical information on:
• Lateral and Mainline Test and Seal packer operation and maintenance
• Mixing and optimizing AV-100 Chemical Grout performance
• Review and demonstration of new NASSCO/ICGC grout specifications
• Live infiltration and grout sealing demos
• Grout testing and monitoring information and methods
Attendees will receive:
• Credit for (10) Professional Development Hours (PDH) certified by CIGMAT
• Safe Operating Practices Program Certification (SOPP)
• Training documentation and product information
• Personalized Certificate of Completion
• Breakfast and lunch both days, and networking at the end of Day 1

Cost

 
Early Bird Pricing – until August 1, 2022
$585 for one registrant

$485 for each additional registrant
Standard Pricing – after August 1, 2022
$609 for one registrant

$509 for each additional registrant
*All fees are US dollars.
Speakers
This class is presented by Aries Industries, Avanti International and Logiball. These firms are active members of the Infiltration Control Grouting Committee (ICGC) which is affiliated with the National Association of Sewer Service Companies (NASSCO).