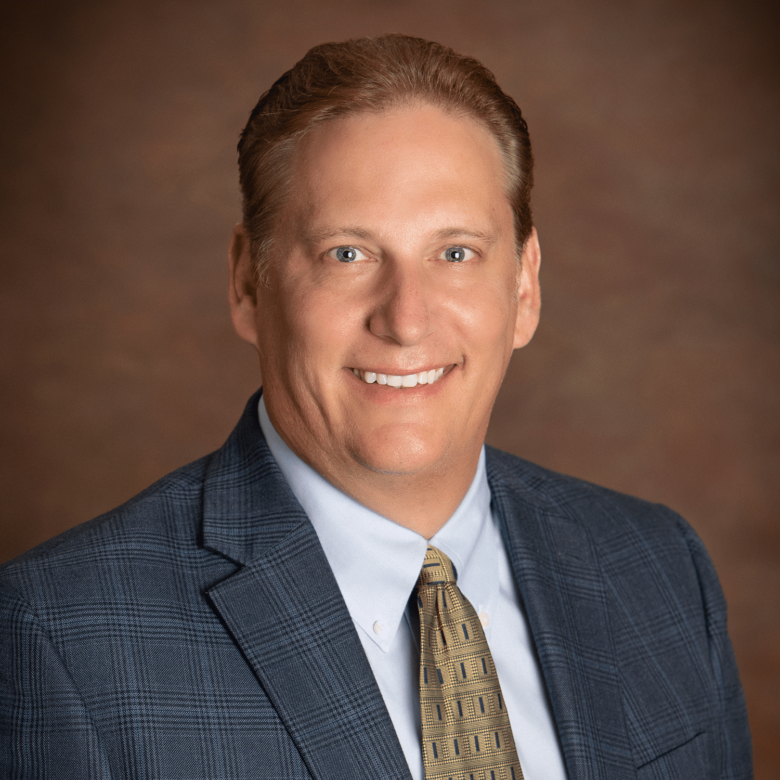 Larry Brown is President & CEO of Aries Industries. Prior to becoming CEO in July 2018, he served as Chief Financial Officer with responsibility for leading the company's financial strategy.
As CEO, Larry is responsible for driving the company's vision of delivering innovative products responsive service, and industry expertise to all customers. He believes a passionate, team-based culture with a partnership approach with our customers is key to achieving the Aries mission of consistently providing a top-quality customer experience.
Larry began his career as a CPA with a leading accounting firm and most recently served as chief financial officer of an international manufacturer of rubber products. Prior to that, Larry had a 17-year career with a global provider of industrial automation products, serving in president and financial leadership roles of increasing responsibility, with a background in acquisitions, software, manufacturing, and sales and marketing.
Larry earned a Bachelor of Science degree in Accountancy from Miami University and an MBA from John Carroll University.